A PERFECT TRAINING WEEK IN THE WORKS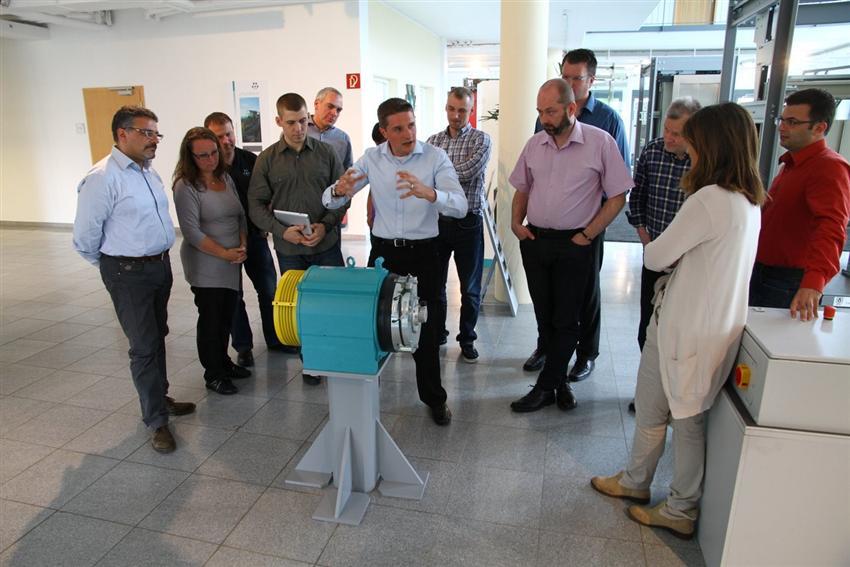 Wittur Academy Europe Week 9 has just started. A new group of 12 people from Hungary, Germany, Italy, Poland and Sweden have gathered in Wiedenzhausen and will experience a week of lessons, workshops and activities to improve their knowledge about the Wittur range of products and to exchange experiences with colleagues.
As usual, norms and codes unit started the whole week.
Stay tuned for more information on the go.